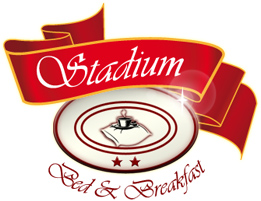 Welcome to Turin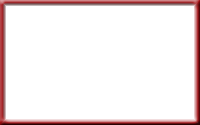 Bed & Breakfast offer welcoming accommodation which have become widespread over the last few years. Apart from the considerable economical saving, you will also be able to find peaceful accommodation in a family atmosphere.
The Bed & Breakfast Stadium therefore offers just what you need!
Situated in the heart of Turin, it lies in a key position for reaching the most important facilities of the city in a few minutes. It is the ideal structure for tourists and business men alike offering a combination of a peaceful homely atmosphere together with the commodity of public services and excellent hospitality.
Booking on line